Recovered Voices
The Music of Suppressed Composers
Clara Schumann's "Drei Romanzen" Op. 22, arranged for Clarinet and Piano — July 23 at 11 AM in PSU's Lincoln Hall LH 326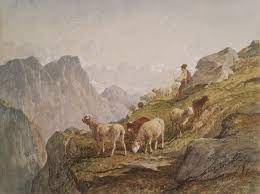 Performance at the
Deutsche Sommerschule am Pazifik
Franz Schubert's "Shepherd on the Rock" — July 10 at 11 AM in PSU's Lincoln Hall LH 326.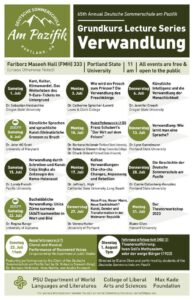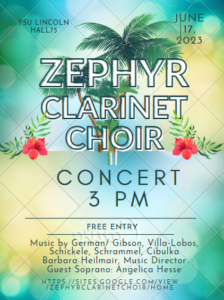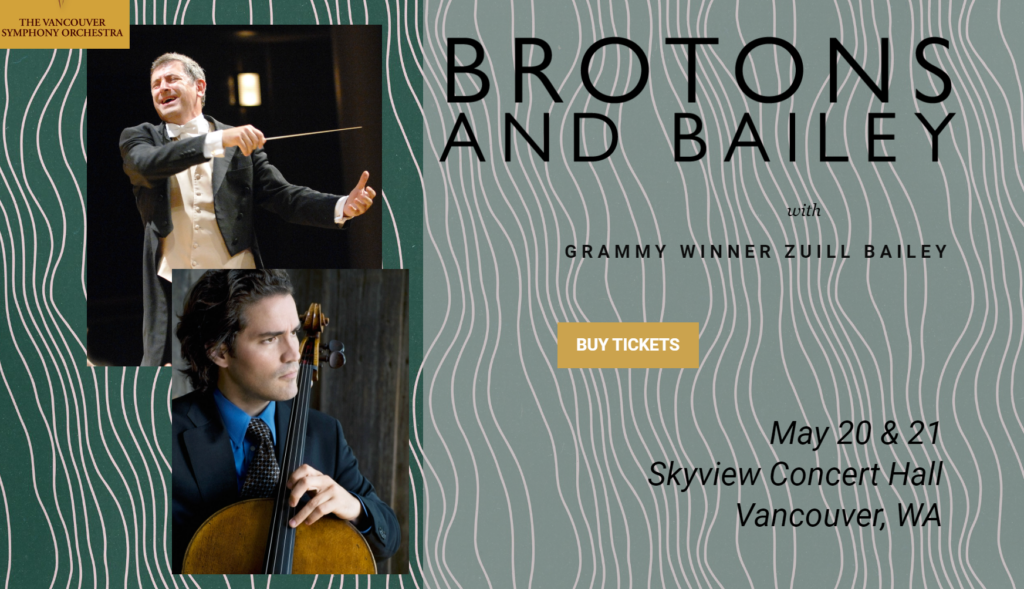 Premiere Performance of Salvador Bronton's new Symphony with the VSO in 2023.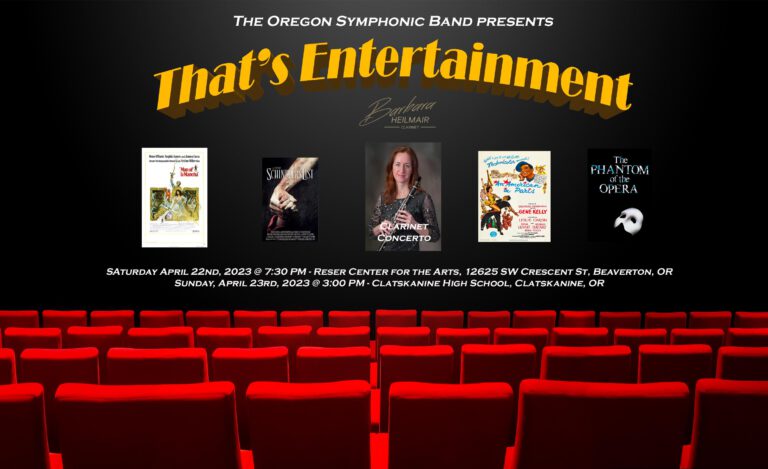 RIMSKY-KORSAKOV CLARINET CONCERTO with the 
Oregon Symphonic Band 
April 22 & 23, 2023, Reser Center for the Arts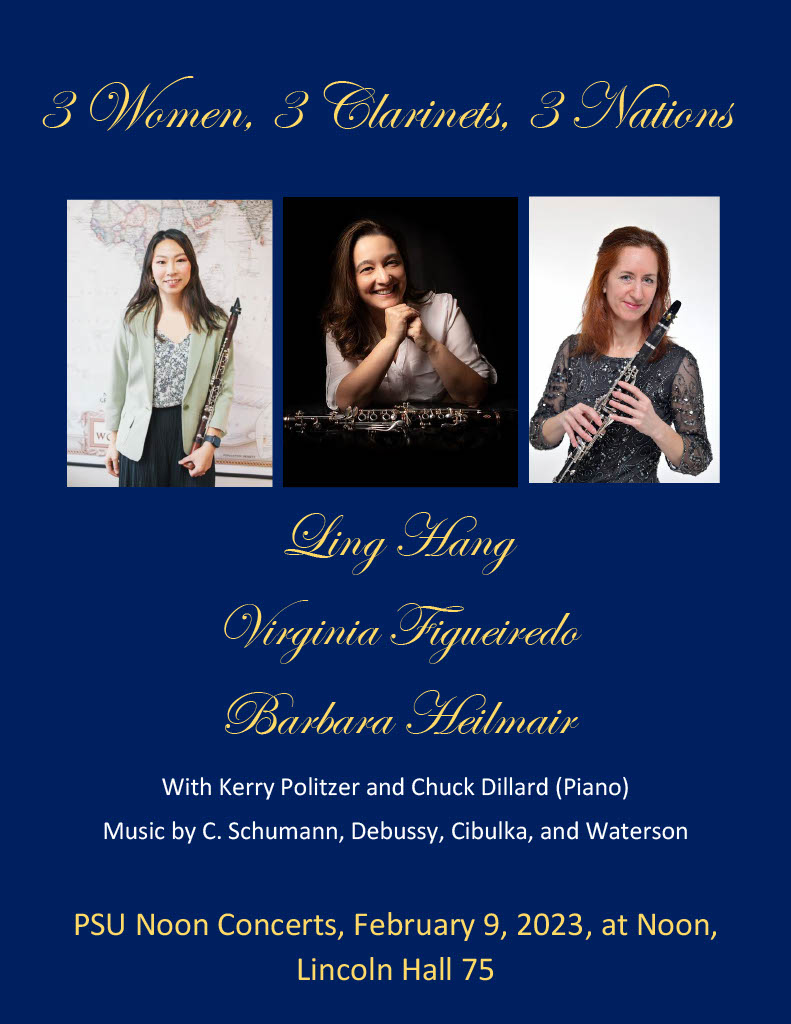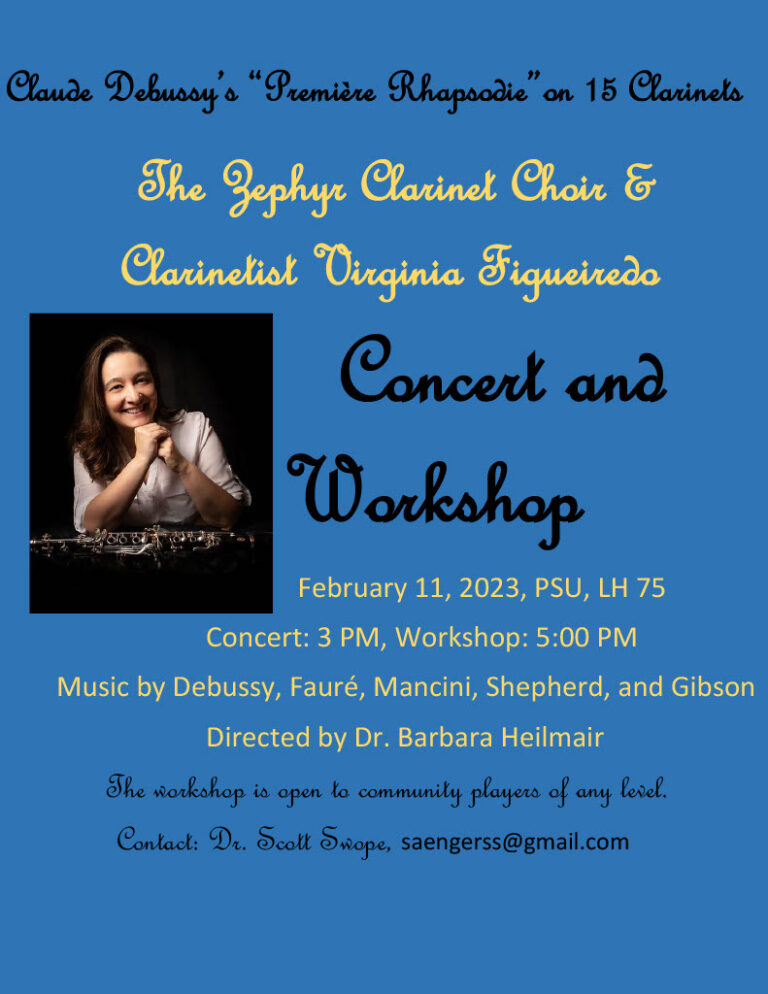 The Zephyr Clarinet Choir played in the foyer of the Arlene Schnitzer Hall in Portland on February 5, 2023.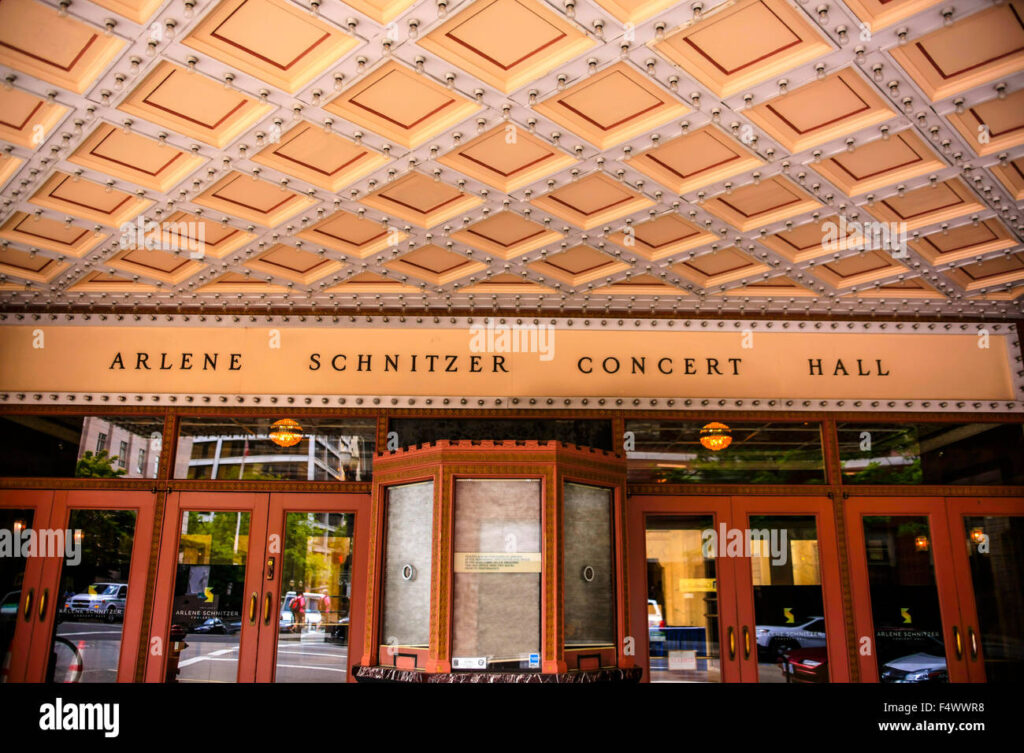 The 2022 Holiday Season was great fun with participations in the Vancouver Symphony Orchestra's Holiday Pop Concerts as well as the Oregon Ballet Theater's "Nutcracker"

In 2022, the Zephyr Clarinet Choir performed three new compositions at the ICA ClarinetFest in Reno, Nevada.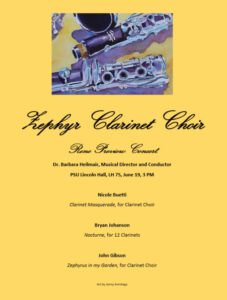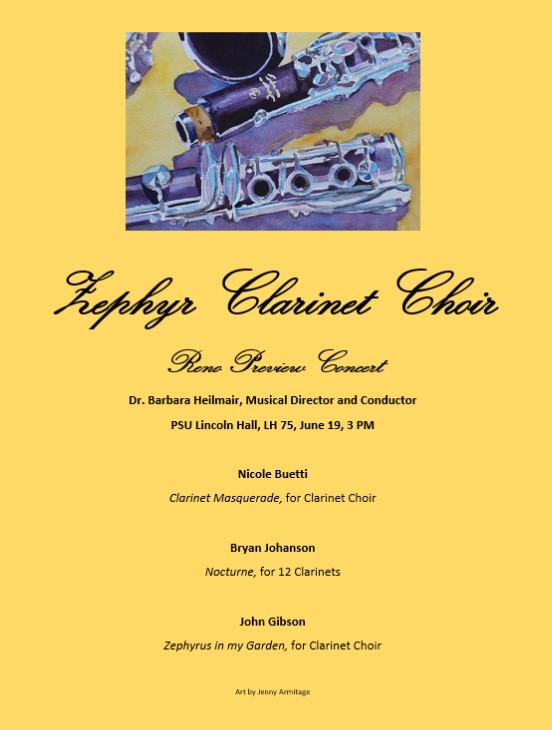 Photography:
Paul Quackenbusch (Portraits),
Benno Pütz (Trio s'Zwitscherl),
Artyom Kemenyash (Zephyr Clarinet Choir),
Phil Pasteris (Zephyr Clarinet Choir)
Web Design:
Andreas N. Schubert
www.andreas-n-schubert.de