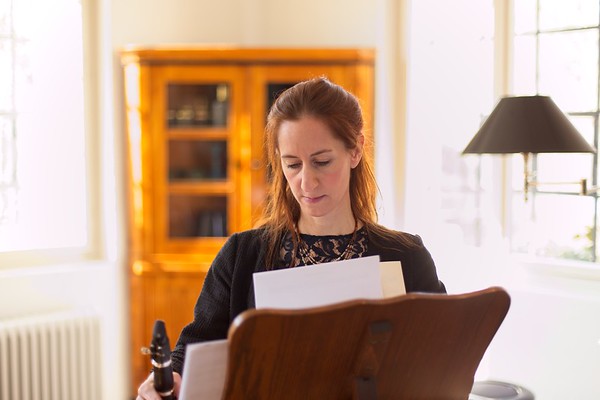 The clarinet is a wonderful and unique instrument with a rich tradition and application in many styles of music!
My  teaching is a blend of traditional and modern methods and my own techniques, intended to help students reach their individual goals.
I am regularly introducing lesser-known composers and compositions to broaden the students' perspectives and to advocate for diversity in music.
CLARINET ENSEMBLES of all sizes make an important part of my pedagogical work at the university and in the community. 
Below are some samples of student performances.
MASTERCLASSES at PSU
Guest clinicians include Rolf Weber, Jose Kotar, Sean Osborn, Frank Kowalsky, Virginia Figueiredo, and Gregory Barrett.
One of my former teachers, the iconic Hollywood musician Gary Gray, has come to PSU to work with clarinets students in 2008.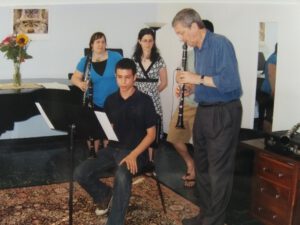 Contact me at heilmair@pdx.edu if you are interested in studying at PSU.
To apply to the PSU School of Music for Clarinet Studies, please click here:
www.pdx.edu/music-theater/apply